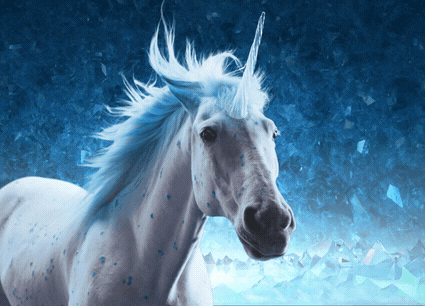 Summit is one of those unicorn companies that doesn't require 3 to 5 years of experience for entry level positions. With the right training, work ethic and attitude, we truly believe that new graduates can be fantastic leaders. In fact, we've seen this first-hand time and time again!
Whether you're graduating this month and just starting your career, or you're already a seasoned executive, Summit's got 3 awesome leadership quotes that will give you some food for thought.
"The best way to leapfrog in your career is to get advice from someone who's done what you're trying to accomplish. It helps clear all the doubt." — Heather Anne Carson, Co-Founder, Repable
Find someone who's walked in your shoes who cares about your success and will give you honest feedback.
We're grateful for our culture of 'people helping people' at Summit. We encourage all new leaders to learn from the wisdom and experiences of their mentors.
"Our emerging workforce is not interested in command-and-control leadership. They don't want to do things because I said so; they want to do things because they want to do them." — Irene Rosenfeld, CEO of Mondel
The management team at Summit happens to completely agree. Real leadership is about authentic influence which is only achieved through providing value to your people. No one wants to listen to a leader they don't respect, and no one wants to hear "because I said so" as the reason to comply. The way to manage an effective team is to demonstrate through action and through example that you know what you're talking about. When your people truly believe that it's in their best interest to listen to your advice and direction, that's when you know that you're a real leader.
"What I have learned is that people become motivated when you guide them to the source of their own power and when you make heroes out of employees who personify what you want to see in the organization." — Anita Roddick, founder of The Body Shop
Leadership is about empowering others, not about showing off your own status. The better you can become at helping the people around you succeed, the stronger a leader you will become yourself. Give responsibility and recognition to those who earn it. Don't be afraid to let one of your team members outshine you.